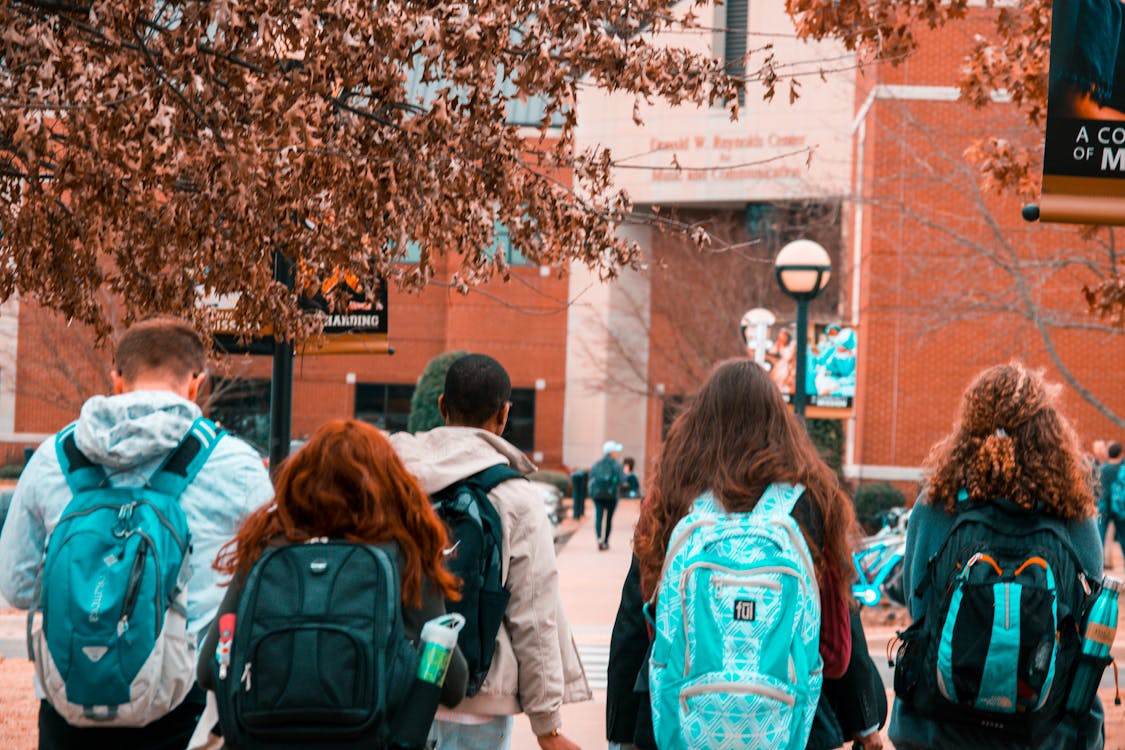 Let's be honest, public schools are underfunded. Even amazing teachers are spread thin and don't have all the resources they need to really make their students shine. If you have a great job it's thanks to your education. Maybe you can't fix the whole education system, but you can help one school or one teacher. If you are the type to look back on your high school years fondly, you may be interested in giving back to the school that gave you so much. Schools truly appreciate it when alumni go out of their way to support them. Here are three ways you can give back to your high school.
Tutor Students
Tutoring students who need the help in their studies is another great way you can give back. You can tutor in any subject you know well or are qualified for. Consider your interests, the subjects in which you did well in school, what you do for a living and what your major in college is/was. You can take a few different approaches to tutoring. Start by contacting the school, expressing your desire to tutor and ask administration what kinds of volunteer positions may be available. You can also tutor students privately by talking to them and their parents or by working for a local tutoring service.
Advocate for Educational Issues
A final key way you can give back to your high school is to advocate on behalf of your local schools. Ballot measures, funding and legislation all affect your high school's ability to operate at its best. School boards commonly discuss issues that will affect your local high school at meetings that are open to the general public. Show up at these and make your voice heard. Be sure to vote on both school board members and ballot measures. If you strongly support a particular candidate or issue, get involved in the campaign.
Donations
One of the most straightforward ways to help out your old school is to donate money. Most of the time, you can stipulate what department or projects you want your money to go towards. You can set up donations monthly, annually or as a one-time expense. Donate enough and you might get a structure on the campus named after you in tribute. You can also donate material items such as books, school supplies, a MIG welder or anything heavily used in your favorite subjects. Any and all donations will support important work your high school is doing for teens.
Giving back to your high school is a very noble cause. Consider these ideas to support your former high school as well as come up with creative ideas of your own. Every administrator, teacher and student at the school will be grateful for your generosity.