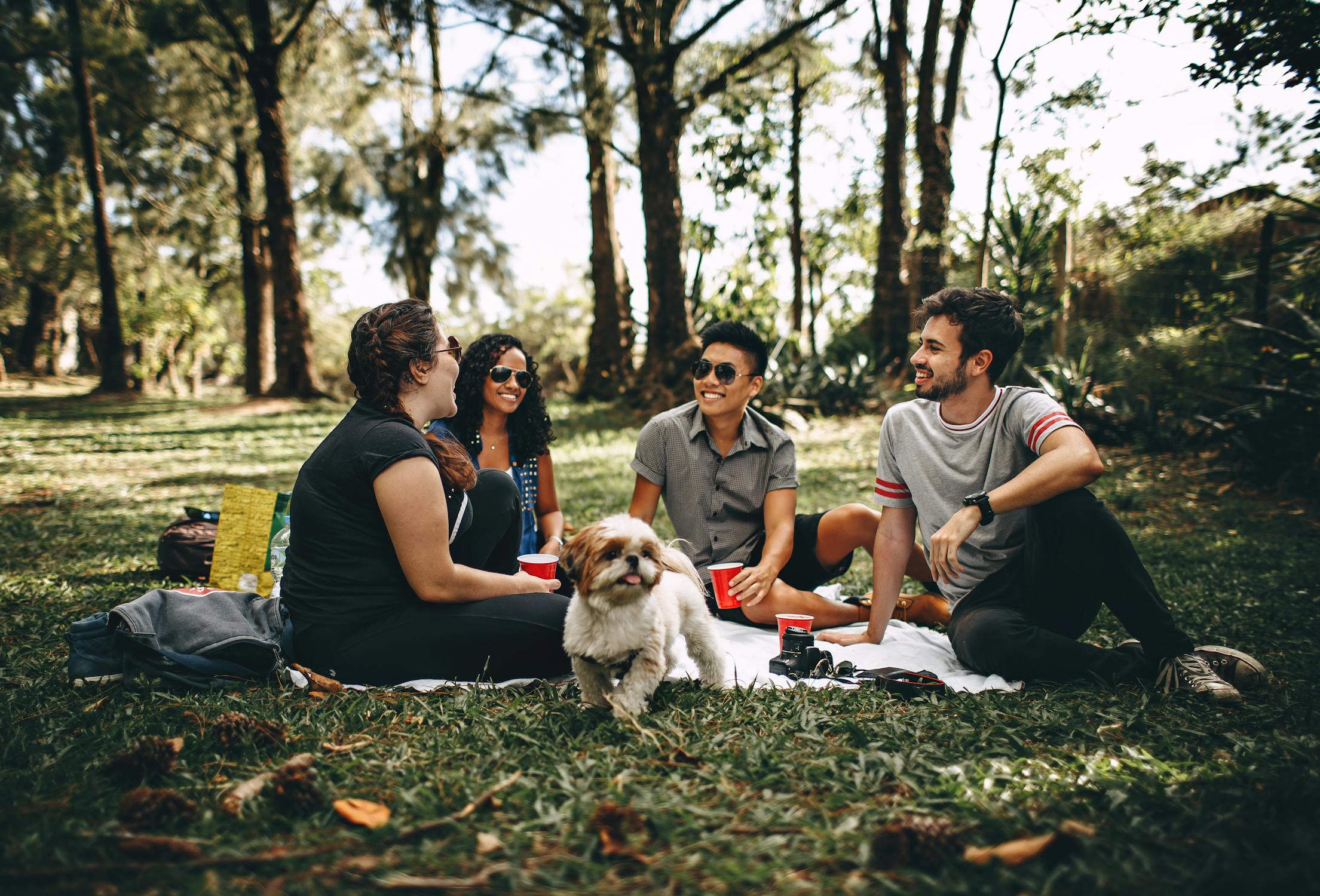 International students continue to make up a significant percentage of the United States college population. Many overseas students come from Asia with China leading the way in college students attending universities in the United States. 

Some skeptics view the seeming influx of international college students as problematic. Their fear comes from the notion of domestic students being overlooked in recruitment efforts. There are, however, several benefits to having international students in the classroom. Keep reading to learn about five ways that such a culturally diverse atmosphere strengthens the overall college experience in the United States. 
Networking 
Business school could be pretty cut and dry. Students can expect to learn about the basics of the field and explore various scenarios in which good accounting practices are essential. 

For example, accounting school takes on a different form when international students attend the school. Not only do domestic students learn about theories, but they are better capable of understanding how such knowledge impacts the global world. Interacting at this level opens the door to effective networking in the future as domestic students learn about business customs from a different culture's perspective. Such an experience is not feasible without the presence of international students. 
Cultural Exposure 
With networking comes cultural exposure. Domestic students have the opportunity to learn about the customs of other countries as they establish friendships with international students from different backgrounds. It is hard to have a global mindset when one is not exposed to different ways to view the world. Not only is it great to learn from each other in class, but as roommates and in extracurricular activities. Being exposed to different cultures helps you appreciate your own, but also grow and view your own blind spots.
The Study Abroad Experience Comes Home 
Many undergraduate students would love to have the opportunity to study abroad. Such experience is often impossible, however, given the high cost of the program. International students bring remnants of the study abroad program with them simply by being present in class. Imagine remnants of Brazil combined with a taste of Spain in one lecture session. Such is a possibility when international students are present. 
Academic Excellence 
Learning about theories and other pre-established concept is only half of the learning experience in college. Engaging in rich discussion sessions is the other part of higher education. International students bring a different flavor to the classroom setting with real-life experience that domestic students can only read about. Scholars can ask the student from South Africa about apartheid instead of just making educated guesses about the period. 
A Financial Boost 

International students are not United States citizens and, thus, do not have the benefit of government assistance via financial aid. Many overseas scholars pay for their tuition upfront out of personal savings all while spending thousands more on room and board. International students often travel alone, which means that they spend more money on daily essentials such as public transportation in hopes of obtaining an acceptable level of convenience. All of this money goes to the university and into the United States economy at large. 

There is fear regarding the increased number of international students populating United States college campuses. Skeptics should weigh the many benefits associated with diversity before coming to a negative conclusion about scholars from overseas.